How to Choose Interior Design Services in Bangalore?
F or years, you must have built your imagination around your dream home. Your dream home is anything but ordinary. If it is your dream house, there is no question of compromising when it comes to design, quality, and style. The best interior design firm is what you need in Bangalore – the one that will not only give you the best design, but also the best price, and the flexibility to accommodate your unique tastes and preferences.
Out of the box ideas and suggestions, personalized design at the most competitive rates is what you are looking for? But how?
Take Advice of Friends and Peers
Due to a steady industrial growth in the Silicon Valley of India, Bengaluru or Bangalore is a preferred place to invest in real estate. This makes interior design in Bangalore a competitive business. If you own a new home, you have many options to choose an interior design firm. But it takes effort to hunt for the best. It's always better to talk to your friends, peers and relatives. Take their advice and look for options. Check on the design firms suggested to you and get a look at the quality of their work, their handover time and their pricing structure. Check if these suit your needs.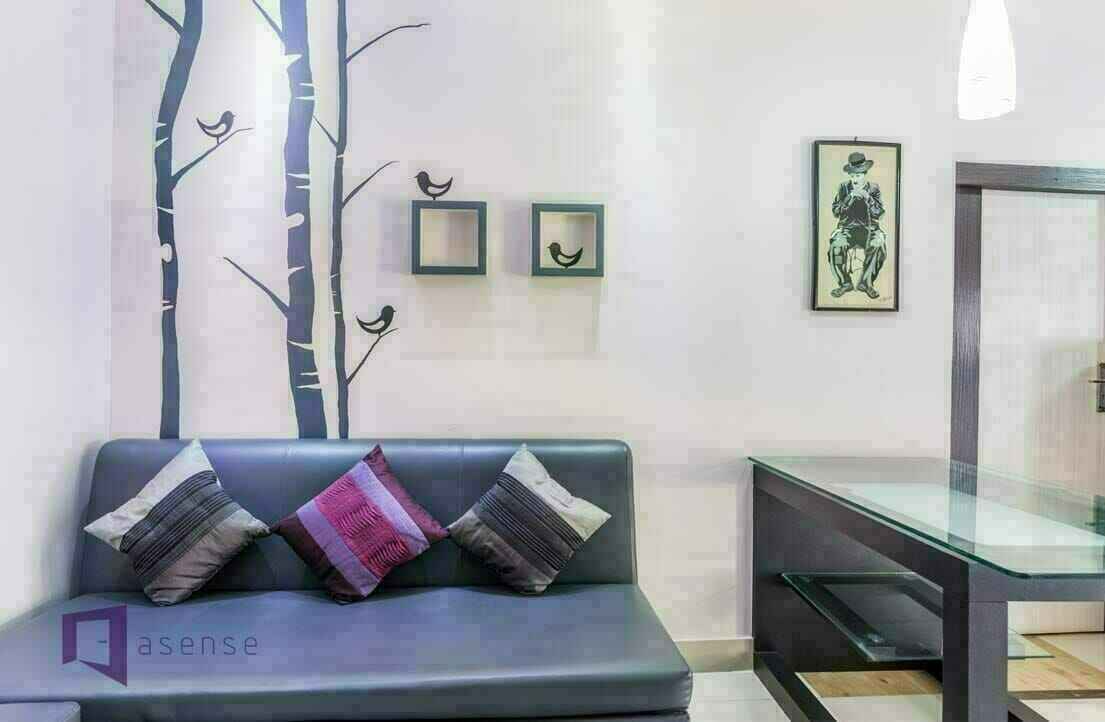 Do Your Own Research
You can start by surfing on the internet. Shortlist the results you get. Check their portfolios and the customer reviews and testimonials. Find out about their experiences and their look at their previous work. Trust your instincts and call them to know more about them. Visit them and ask them about their current projects. Tell them your requirement and your budget. Ask them if they are available to work or not in your given time frame. Ask them to pay you a visit to understand your requirement based on the available space and your thoughts. Ask them to show you their ongoing projects and their completed work. Visit their factory and compare the conceptual designs and final outcome of their work. This way, you will be confident to zero in on one.
Compare the Cost
While you are still trying to pick up an interior design firm in Bangalore, you have to compare the estimated prices provided by the various firms you have shortlisted. Check whether the estimated pricing fits into your budget. A good interior design firm should be able to help you out within your budget by guiding you on the raw materials and laminates. But remember not to compromise on the quality and look. This is considered the mark of a good interior design company.
Finalise on the Time Frame
While talking to the design firm, tell them about your time frame. You can delegate the whole thing on them if you do not have time constraint. However, a good interior design firm will give you a service assurance and will stick to it. They will update you on every progress they are making with your project and will be able to complete and deliver a quality project within the give time frame.
Choose the Best Interior Designers Company in Bangalore
ASENSE Furniture is considered to be one of the best interior design firms in Bangalore. This interior design company caters to specific requirements of each and every customer. A good interior design firm uses creativity to transform open spaces into meaningful ones. The team at ASENSE understands your thoughts and then uses its expertise to add to your ideas, guides you with the selection of raw materials, delivers on time and offer quality services for reasonable prices.